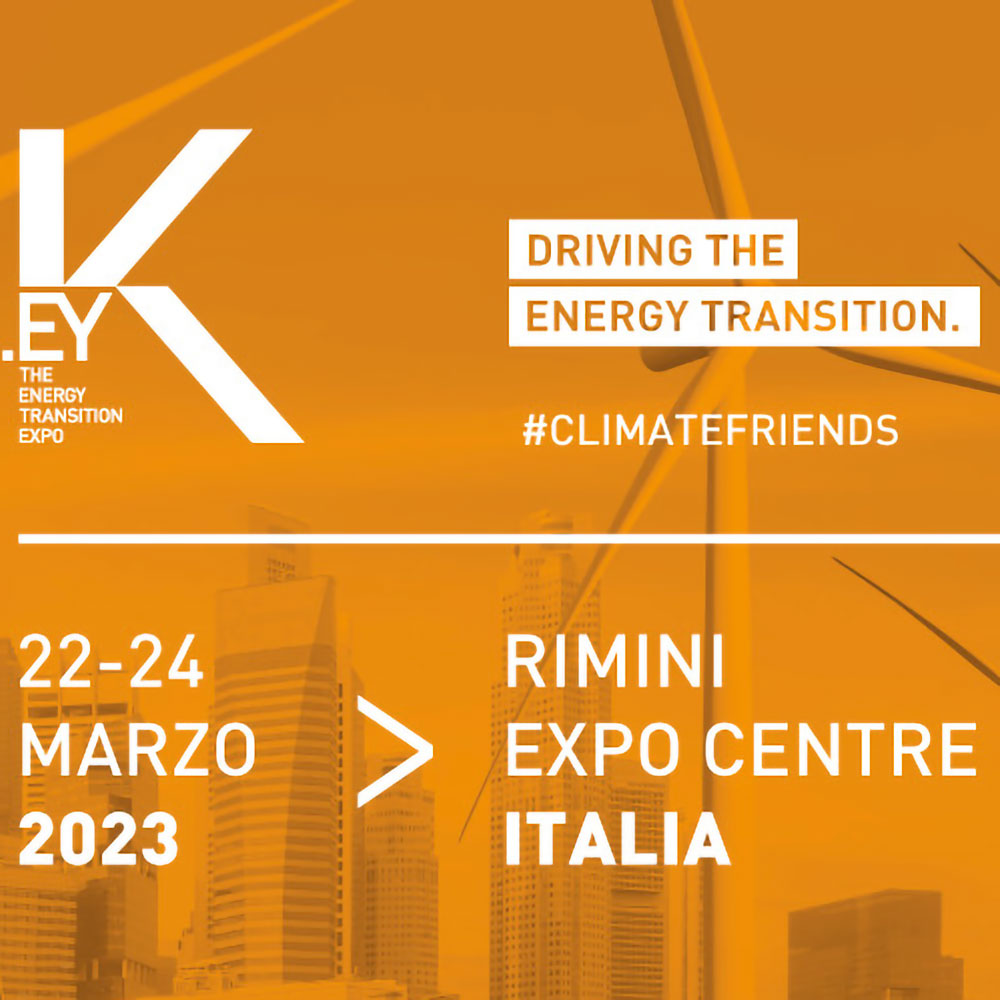 22-24 MARCH 2023
RIMINI EXPO CENTRE - ITALY
PAD. 3 STAND 77​
PARTICIPATE IN KEY ENERGY
Register now and get your free ticket
Innovative solution for the energy efficiency of companies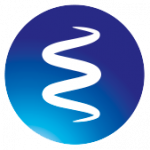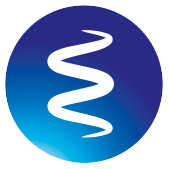 FIND OUT HOW MUCH YOU CAN SAVE YOUR COMPANY WITH E-POWER
Find out about the companies that have already turned to Energia Europa and are benefiting from the E-power and EP-mini solutions.
Energy efficiency goals have entered the international political agenda.
Energia Europa is constantly updated on both Italian tax incentives and international energy concessions to offer targeted advice.
This enables customers to plan and optimise the implementation of actions with the support of the relevant bodies.
Research & development generates innovation & reliability.
Energia Europa has a laboratory for high-level advanced electrotechnical research, the Smart Energy Lab, that is managed jointly with the University of Florence.
It also co-operates with Madrid and Krefeld universities.
Lab Days are events organized at the Energia Europa headquarters in Zanè (VI). They are designed for companies and professionals to allow them to visit our company and the Smart Energy Lab research laboratory. Smart Energy Lab is a joint laboratory that we share with the University of Florence.
Lab Days are a great opportunity to ask us all the useful questions to learn more about our new E-PX device for the energy efficiency of production, commercial and residential sites.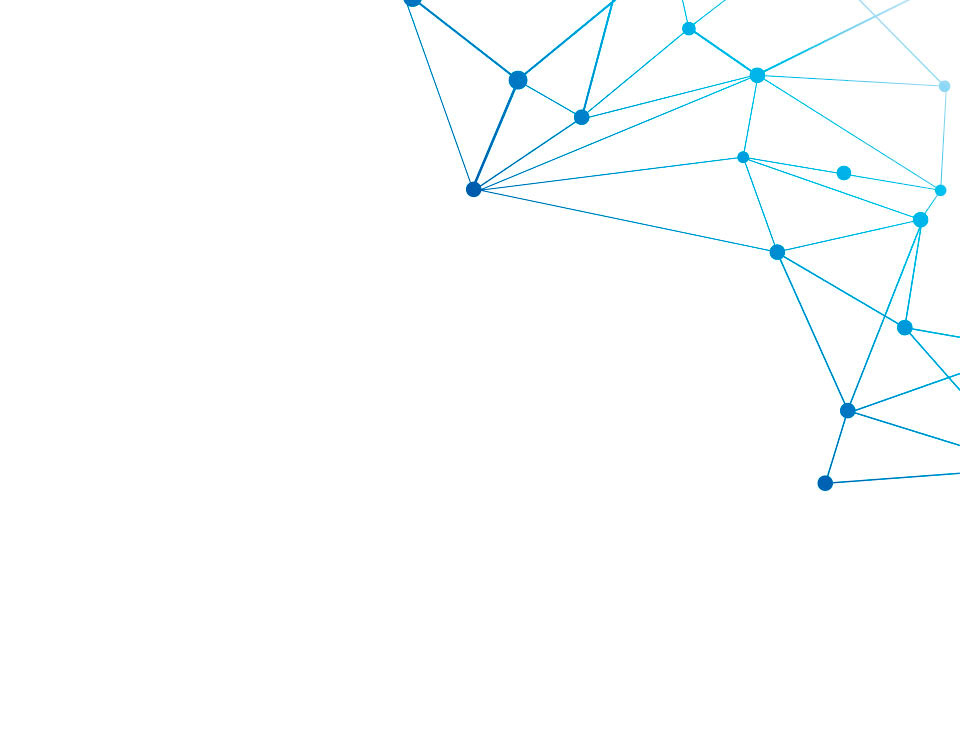 Energy efficiency brings immediate, long-lasting economic gains, together with widespread, far-reaching environmental benefits: lower kWh consumption, lower CO2 emissions, less machinery maintenance and replacement, with energy and raw materials savings also in the downstream supply chain.
Energia Europa co-operates with leading partners in scientific research and in the development of innovative, increasingly optimised and integrated energy efficiency solutions.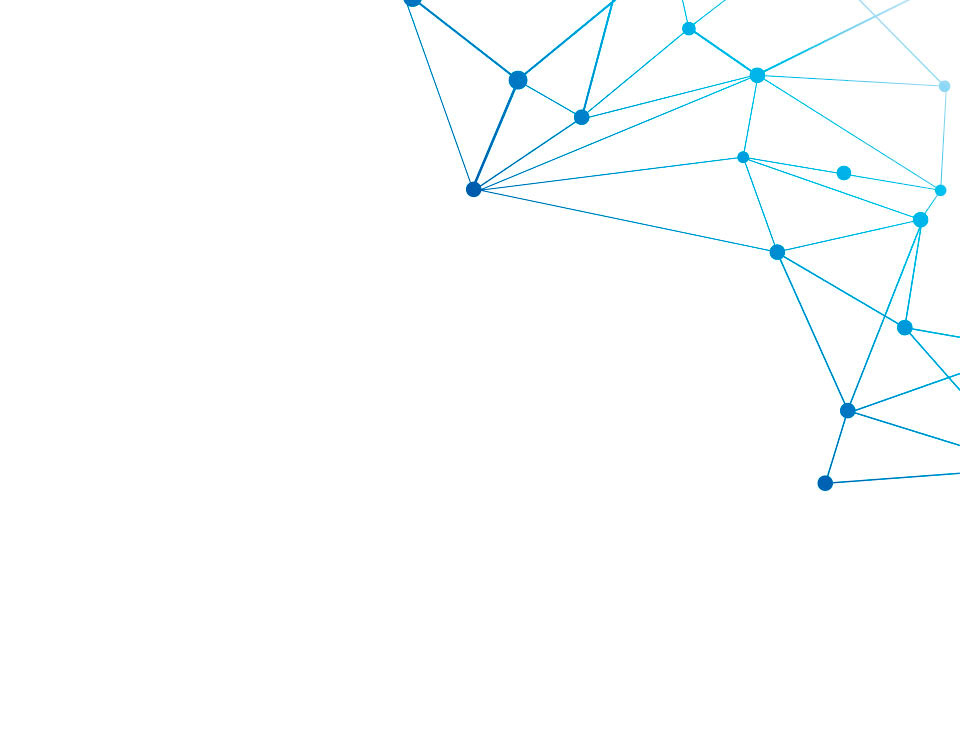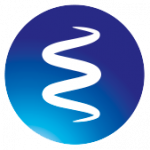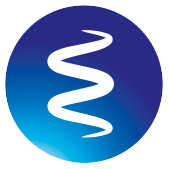 Download our e-Voice magazine for free
The blog/news section is focused on weekly in-depth studies about key issues for Energia Europa and topics of interest for customers, partners and web surfers:
Energy efficiency – Environmental sustainability – Latest news from the world of research – Reduction of emissions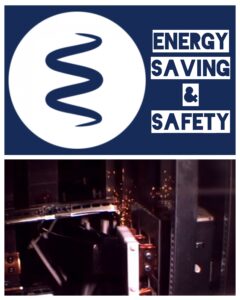 ENERGY SAVING: THE PATH TO SUSTAINABILITY Energy saving is our...
Leggi tutto